Can't see images in this email? Web Version

Investment professionals are invited to participate in a 5-minute online survey regarding perceptions of the broker/dealer industry.
In exchange for your opinions, you will be entered in a drawing for a chance to win an iPad! To begin the survey, click here.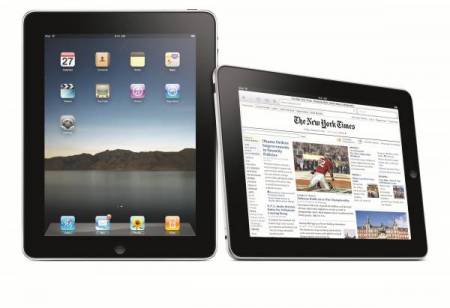 Thank you for your time and participation.
Sincerely,
Andy Sonnenberg
Group Publisher
Investment Advisor